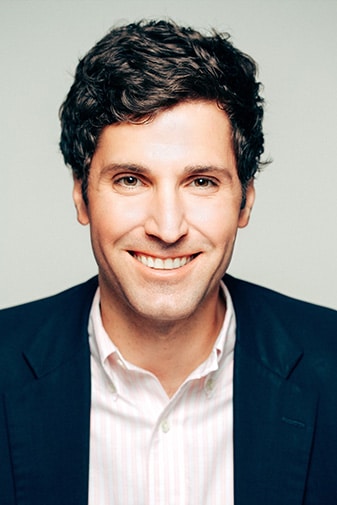 Arkansas First Gentleman Bryan Sanders is a political strategist who has done polling and television advertising for Republican governors, senators, and presidential campaigns.
He has distinguished himself as a strategist for some of the most unexpected Republican victories in the country over the last few decades and was named a "Rising Star in American Politics" by Campaigns and Elections magazine.
A native of Kansas City, Bryan is a graduate of Colby College in Waterville, Maine, where he majored in Government.
Bryan met his wife, the 47th Governor of Arkansas, Sarah Huckabee Sanders, working on her father, former Arkansas Governor Mike Huckabee's, presidential campaign in Iowa in 2007, followed her to Little Rock, and has been a proud Arkansan ever since.
Bryan and the Governor have three children, Scarlett, Huck, and George, and a Golden Retriever, Traveler.
Bryan enjoys mountain biking and spending time outdoors with his family in the Natural State.